to do: get more ladies into the politics. a list...
- political parties/slates at the municipal level. - community meetings outside of "family time." - increase time during which registration papers can be filed. - early money - dedicated funds for female candidates (from where?) - campaign school - increase ways people can participate remotely - community meetings via tele-townhall (no need for childcare!) - candidate twinning...
3 tags
3 tags
Adventures in Depression, in Comics →
This is the visual version of this.
Key mashing, ftw!
Here's another piece that came out today, over at iPolitics.ca: http://www.ipolitics.ca/2012/02/23/jordan-owens-welcome-to-the-political-sphere-facebook-generation/ I'm really liking this writing thing.
1 tag
Celebrity nerd blog
So I totally forgot to mention that 2012 is off to a great start. In January, I did some work for Maclean's with my dear friend and partner-in-crime, Adam Goldenberg.  You should check it out here: http://www2.macleans.ca/category/blog-central/anonymous-liberal-sources/ Additionally, work is good, life is good, things are good.
1 tag
Year-ender: En route to Montreal
Once again, I find myself at the end of another year. Physically and mentally exhausted, I'm grateful for the opportunity to turn the calendar to a fresh start. I'll be honest with you, internets, 2011's been a real sack of shit.  Yet despite everything — the past 12 (let's be honest, 18) months of loss, agony and heartbreak — I find myself unable to say...
2 tags
Hey, just who are you calling lazy?
I don't think it is news to anyone who exists in Canada that the Liberal Party was decimated in the May 2011 federal election. But I'd like to thank outgoing Liberal Party President Alf Apps for the reminder in today's National Post, and for the knowledge that he thinks we're all a bunch of lazy bums who ruined a once-great institution.  Despite the blanket accusations...
1 tag
Misc. thought #1
Randomly started thinking about that one time I got dumped for a Paultard. Even when things seem like they are the worst, they are still more hilarious than I ever could have imagined.
3 tags
Three snapshots.
The election happened; now it's all over but the shredding. Here's three snapshots of the aftermath: Election night was a cruel rewind on a smaller scale; watching people's reactions, knowing what they were thinking about, feeling empathetic but oddly detached. Losing isn't as bad if you just expect that you'll feel like shit on election night.  Also, I don't...
1 tag
Liberal family
Today was good.  There are these two really cute little girls who sometimes hang out at the campaign office while their mom works.  I've befriended the older daughter, who is maybe six years old. She told me she liked me. It was the best feeling in the world. Then we talked about Barbie movies.  I have a lot to learn.
2 tags
Whitehorse, day one.
Hello from Whitehorse! Ten hours of flights later, I made it to Yukon in one piece.  That last sentence was mostly for my mother, who sent me a pretty upset email about not calling her or answering my phone when I arrived.  While they do have cell phones here, mine doesn't work at all, so friends—please do email me.  Anyway, today was my first full day in the territory.  I went...
2 tags
I'm moving to the Yukon!*
Politics has spoiled me. I've gotten to do some pretty incredible things in the past few years.  I've seen some places I wouldn't normally have seen, met people who I never would have met, and have gotten to stand in the wings of some interesting moments in history. Even though I thought I would hate it, this summer of not-working has been pretty fantastic.  I made it back out...
3 tags
Two former political staffers attend a taping of...
Ottawa is a different planet. (Not that I have any experience with space travel, but if journalists can drop metaphor bombs at will, consider this my own "Liberal Express breakdown foreshadows historic election defeat.")  Federal politics takes place in a bubble, and I'm still adjusting to the real world. It's easy to get tangled up inside the Queensway, and then the next...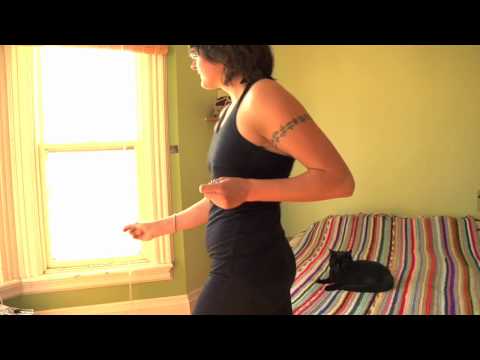 3 tags
Take Heart, Liberals | The Mark →
I like this article for reasons beyond the implication that the Liberal Party's not completely over. Electoral math has long been the only kind of complicated math I understand (Electoral College ftw!), so the opportunity to nerd out over numbers is always one I welcome with open arms/the internet equivalent of that. Connecting with voters on an issue-specific level in swing ridings:...
On couch surfing
The sitch: Despite doing "everything right," I haven't lived in an apartment with my name on the lease since mid-April (please note that it is currently mid-July) and will continue to couch surf, condo-sit and sublet until September. I should preface this entry by saying I do not suffer from any of the issues that one would normally associate with a person who is ...
1 tag
1 tag
2 tags
oh hey (a new chapter in an old book)
Consider this my triumphant return to blogging.  So… some stuff has happened. But that's for other people to write about. I'm living in Toronto now; kind of exciting, considering I started out here. I'm visiting all the places in Canada I could ever possibly want to work or live in the hope of getting that sorted out. So far: Victoria, Vancouver, Toronto  Been there/done...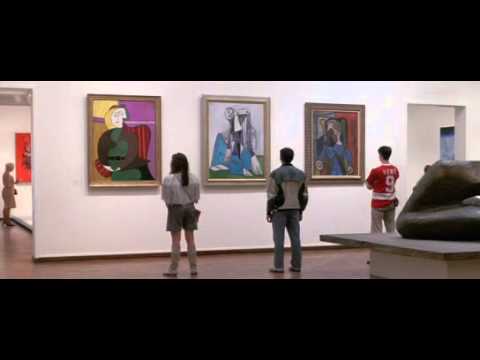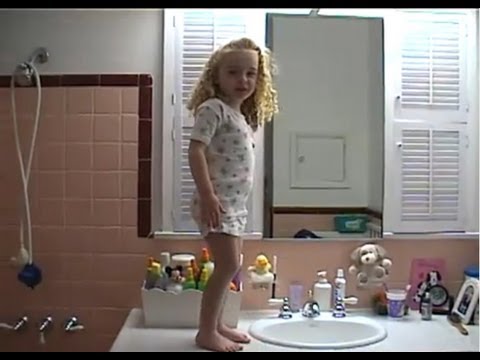 Did you know that I am living the dream?
I feel like I am in a good place professionally and a hilarious place personally—really the ideal situation if you are me.
Canadian Prime Ministers →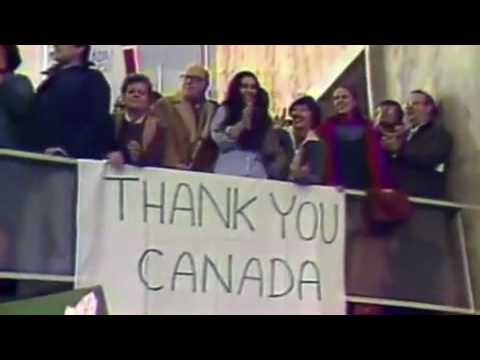 2010 is more than 1/12th of the way over.
Yesterday Nadya made an interesting point that since people don't write letters much anymore, biographers of the future were going to have to rely on web-based interactions, like blogs, tweets and emails to learn about their subjects.  Then a man dressed like a raccoon walked past us. In the spirit of making life easier for my future biographer, here's what I've been up to...
"It is not the critic who counts; not the man who points out how the strong man..."
– Theodore Roosevelt Association
Carrie: ewww
me: nothing happened
me: thank crist
me: christ
Carrie: still
me: i know
Carrie: crist is better
me: THANK CRIST
Carrie: keep the crist in cristmas
me: merry cristmas
Carrie: happy 4th jew day
the best ever
Dear Frank, Last year I mailed you two postcards, "Next year, I want to get my tree with you" and "I will not wear mistletoe to work," both referring to the same crush. I was bowled over just now to see that someone had wondered how my first secret turned out. This year, I will celebrate the holiday with someone wonderful … but he's not the guy I wrote those...
DEALBREAKER. →